Radyr and Morganstown Local Development Group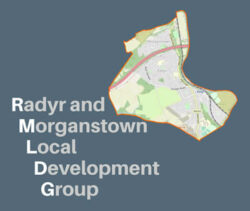 Making the voices of Radyr & Morganstown Residents heard on matters of planning and Local Development
The Radyr and Morganstown Local Development Group (RMLDG) is an independent group of local residents which has come together to be informed and take positive action on matters relating to Planning Consent and the revision of the Cardiff Council Local Development Plan, with particular interest in how it will affect both the area of Radyr & Morganstown and those who live here.
Spurred on by the desire of Cardiff Council to grow our City even further, residents of Radyr and Morganstown have joined together with others from North West Cardiff to thwart these plans.
Current proposals from the Council would see as many as 4,000 more houses built in NW Cardiff in addition to the 6,000 already proposed. This would mean:
More and more cars as the inadequate transport system forces people onto the roads;
Even more traffic congestion in the whole of the west of Cardiff as drivers seek out rat runs through local streets;
Greater atmospheric pollution from these vehicles which could harm you and your children;
Green fields, currently with public access via footpaths, lost to featureless housing estates built with no provision of services.
If you care about the sort of city where your children will grow up, please join us.
Contact: Louise Barnes – RMLDGroup@radyr.org.uk
Follow us on Twitter: @RMLDGroup
Find out more about who we are are and what we are doing