Save Cwm Farm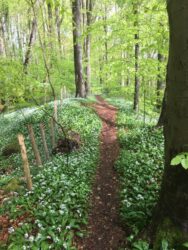 Webpage currently in development.
We are a group of local residents established in March 2022 following the announcement of the potential sale of land immediately surrounding Morganstown, (referred to as Cwm Farm)
Our aim is to preserve our green spaces and prevent the future development of Cwm Farm.
Please join our Facebook group to stay up date with latest developments:
https://www.facebook.com/groups/1129491387851541
The group can also be contacted using the following email address: savecwmfarm@gmail.com
Thank you for your support.