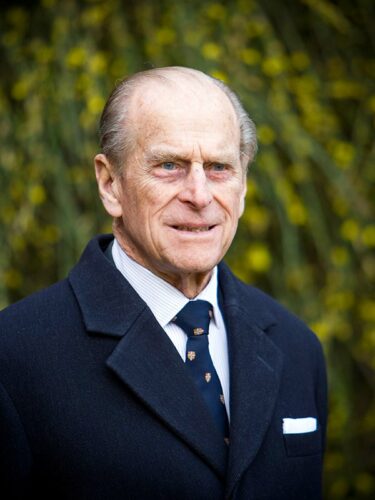 09/04/2021
We are all saddened at the death of Prince Philip Duke of Edinburgh on 9 April at the age of 99. We received the following message from the Diocesan office:
Bishop June Osborne expressed sadness on hearing the news of the death of Prince Philip, Duke of Edinburgh. On behalf of the Diocese of Llandaff, Bishop June offers her sincere condolences to Her Majesty the Queen and will keep members of the Royal Family in her prayers.
Bishop June asks that parishes pray for the Royal Family at this time and give thanks for long public service of the Duke of Edinburgh.
A prayer on the death of HRH the Duke of Edinburgh on behalf of the Diocese of Llandaff
Loving God and heavenly father,
we give you thanks for the life and service of Prince Philip,
for his love of our country and his devotion to duty.
At this time we especially pray for Her Majesty the Queen and for the Royal Family in their loss.
As we entrust him now to your love and mercy , strengthen our faith in your eternal kingdom of justice, hope and peace.
Amen.
Sadly, it is not possible in these restricted Covid times to open a local Book of Condolence. All who would like to do express their condolences are asked to do so via the National Book of Condolence which can be accessed via this site: https://www.royal.uk/books-condolence .
Special prayers will be said on Sunday, 11 April to give thanks for the life of Prince Philip and the tenor bell of Christ Church will be rung on its own, half-muffled, at 12 noon Saturday 10 April for about five minutes.