Funeral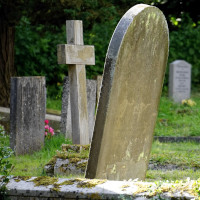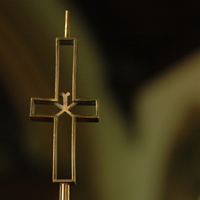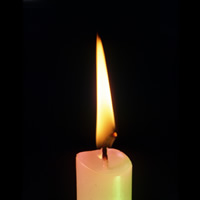 A funeral marks the close of a human life on earth.  It is the opportunity for friends and family to express their grief and to give thanks. The Parish of Radyr  is here to support you and the Vicar is  always willing to conduct a service for your loved one in church and/or the Crematorium.
If you would like a funeral or a thanksgiving/memorial service in Christ Church or St John's, or a funeral at the Crematorium for someone in your family who has died, please call both the Funeral Director and our Vicar (029 2084 2417) to make arrangements.
The Rev'd Vicki will meet you to discuss and plan the the service and to offer you support in your bereavement.
For more about funerals in general – https://www.churchinwales.org.uk/en/life-events/funerals/
However, things are not normal during this period of the Coronavirus pandemic and many will have lost loved ones but cannot go to the funeral.
The Church In Wales has set up a special webpage for prayers that you may like to use in these circumstances.