Baptism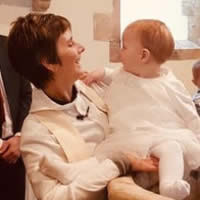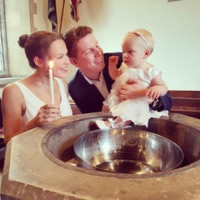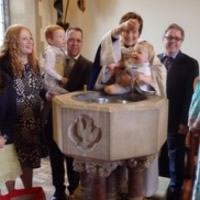 We love to welcome children and adults into the family of the church through baptism (Christening), whether you are regular attendees or new to church. Children are normally baptised in our Sunday Services although occasionally we make arrangements for the service to take place later in the day.
Please call  Vicki, our Vicar, to make arrangements (029 2084 2417). She will arrange to meet with you to prepare for this special occasion when your child will be publicly welcomed into the family of the Church.
Adults who wish to be baptised usually combine this with confirmation by the Bishop. For further information please contact the Vicar.
For more information about Baptism  https://www.churchinwales.org.uk/life/baptism/