Welsh Language services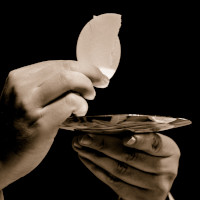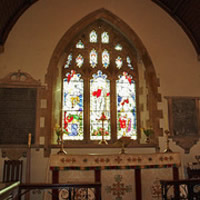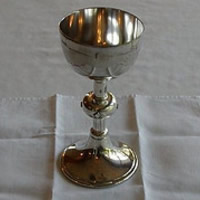 From 17 March 2020 – In accordance with the latest guidance from the Bench of Bishops in Wales, all church services and gatherings for public worship are no longer taking place. This includes our regular Sunday services and weekday services. We are awaiting further information from the government, which will help us all to measure and reflect upon the gravity and potential duration of this cessation.
---
Cymun Bendigaid
Mae Plwyf Radur yn gwesteiau Cymun Cymraeg unwaith y chwater.
St John's, Danescourt am 4.00yp am Dydd Sul 13 Hydref 2019
Bydd y gwasanaeth, y bregeth a'r emunau yn Gymraeg
Bydd paned ar ôl y gwasanaeth.
The Parish of Radyr is hosting a quarterly Welsh Language Eucharist
4.00pm at St John's Church Danescourt on Sunday 13 October 2019
The service, sermon and hymns will be in Welsh
The service will be followed by refreshments
Mae croseo cynnes iawn i bawb – A warm welcome to all
The dates for the next services will be:
Sunday 12 April 2020
Sunday 12 July 2020