Seasonal Services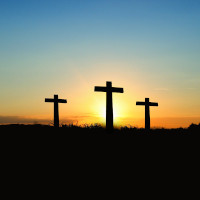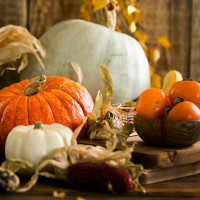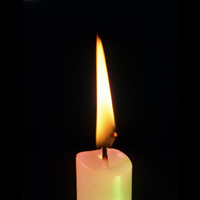 Whilst Wales is at COVID Alert Level 0 – We are delighted to say that our churches are open for our usual patterns of public worship including baptisms, weddings and funerals.
---
The following list is not exhaustive. It aims to set out our patterns for "Special Services" during the year. To see what is coming soon please look at the Parish events Calendar.
Lent & Easter
Lent is a time of reflection for the church. Leading towards the celebration of the Risen Lord at Easter.
For the Parish of Radyr this means our Lent Lunches for Christian Aid each Friday, preceded by a short time of reflection in the Lady Chapel for those who wish.
Perhaps join our weekly evening Lent course.
As Lent comes to an end a series of services shared with other churches in the North West Cardiff Ministry Area in Holy Week prior to a "Walk of Witness" around the village with our ecumenical friends on Good Friday.
Harvest
The Parish of Radyr celebrates its Harvest Festival on the first Sunday in October each year. Gifts are received and all are given the opportunity to give thanks. In 2019 gifts were given to the Cardiff Foodbank and Christian Aid.
All Souls
An opportunity to remember the dear departed. A service is usually held around 1 November each year where those who have lost a loved one are invited to come and light a candle in their memory.
The specific date will be shown in our Parish Calendar. If you would like to have a loved one's name read out at this service please contact the Church Wardens.
Remembrance
The Parish of Radyr has a long history of taking part in civic events within the village. Each Remembrance Sunday (the nearest to 11 November each year) we take part in the memorial event and laying of the wreaths at the war memorial on Heol Isaf around 10:30 before returning to Christ Church for the civic remembrance service just after 11:00.
Advent
Advent is the church's time of preparation. We start the season with a service of Advent Carols. Throughout Advent our 4 candles are gradually lit and we remember those who came to show the way to the Christ child. Each week during Advent we light candles as we prepare for the coming of the Christ child.
Advent also sees our Christingle Service and Christmas Tree Festival in each of our churches.
Christmas
A key time in the Christian Calendar. Our events for Christmas include a traditional services of Lessons and Carols , crib services to prepare the nativity scene, a First Eucharist of Christmas at each church on Christmas Eve (sometimes called "Midnight Mass") and then special services on Christmas Morning.
Full details of 2021 Christmas services are published in the Events Calendar.