Sunday Club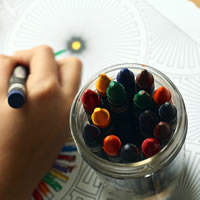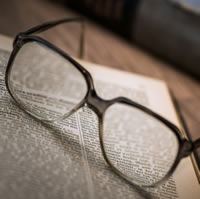 Please note that Sunday Club is among those groups currently suspended to minimise the risks from coronavirus. We have not taken this decision lightly and hope the situation will improve soon and we can get back to our usual activities
Sunday Club is a relaxed and fun environment for our children to learn about God through bible stories and prayer with lots of fun and a range of craft and drama activities.
Each session ends when the children return to church to join their families for the Eucharist and to show the congregation what they have been up to in Sunday Club that day.
At St John's the session begins in the church hall – At Christ Church children come into church for the first hymn and prayer then leave for their activities in the New School Rooms.
For more information please contact:
Christ Church, Radyr – Julie Davies – 029 2084 2923 – AuntieJuliee@hotmail.com
St John's, Danescourt – Anne Jones – 029 2055 4749 or Cheryl Evans – CherylRhiwbina@icloud.com
Pre School toys for babes and tots
Pre school children are always welcome in both our churches – there is a soft play area laid out with toys for babies and toddlers in the Lady Chapel at Christ Church and at St John's toys will be provided as required so that children can play quietly in church during the service.