Explore Faith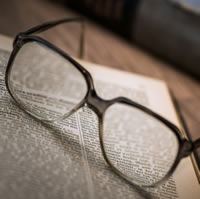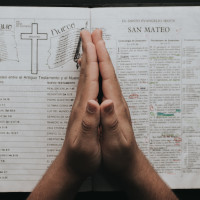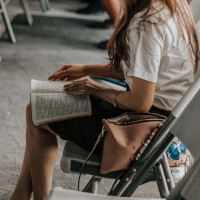 Please note that our young persons discussion group is among those groups currently suspended to minimise the risks from coronavirus. We have not taken this decision lightly and hope the situation will improve soon and we can get back to our usual activities
The Parish of Radyr encourages all Children and Young People it encounters to explore their faith at a rate appropriate for them.
Our Sunday evening sessions, run by Vicki our vicar, give a chance for those of all ages to discover more about the Christian Faith and ask questions. For some this may lead to more formal preparation for Confirmation (and baptism if they have not been previously baptised) for others it is simply an opportunity to explore a personal relationship with God through Jesus.
If you (or a child/young person in your care) would like to explore faith further then please contact the Vicar 029 2084 2417.