Merry Christmas to all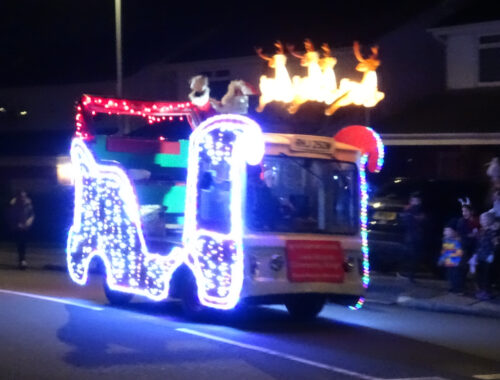 19/12/2021
Merry Christmas to all from the RMA Web Team.
We hope you enjoyed Santa's visit on 10 December. Thank you to Santa and his elves for a busy night travelling around the whole village. The bucket collections raised £416.34. If you still wish to give, then you can do so through our JustGiving page for Heaway Cardiff & South East Wales.
We understand that, at the time of writing, there is still time to enter the Radyr & Morganstown Community Council's Christmas Lights Competition.
The Christmas Activity page also lists all of the Church Services planned at Radyr Methodist Church and Christ Church, Radyr over the festive season.