Welsh Water – Works in Radyr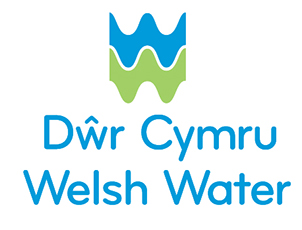 14/05/2021
The following has been sent as a notification to the Web Team from Dŵr Cymru | Welsh Water:
As you are aware, we have been carrying out work to abandon a section of an old water pipe and connect it to an adjacent pipe. This work has been taking place along Ffordd Las, Drysgol Road, Dan-y-Bryn Avenue, Park Road, and Windsor Avenue in Radyr. We will need to return to these areas on Thursday 13 May to carry out some further work, and as long as everything goes to plan it will be completed by the end of May 2021.
What can you expect?
In order to carry out this essential work, we will need to carry out small excavations within the highway which will allow us to connect properties onto the water pipe. While we carry out our work, there will be Give and Take traffic management at the following locations:
Junction between Park Road and Windsor Avenue: We'll be working here from 13th May until 21st May. We will be carrying out our work within the highway, so please be assured that the pedestrian access will be open during this time. To minimise disruption we will be working at this location between 9.30am and 3pm
Ffordd Las: We'll be working here from 17th May until 21st May. On this occasion we will be using smaller machinery which will minimise the impact on parking. Please be assured that access for residents will be maintained at all time.
We'll be working with Morrison Water Services to help us get the work done. They'll be working Monday to Friday between 7.30am and 5.30pm, but sometimes they may need to work outside these hours and on the weekends to get the work done quickly.
We will keep posting updates on the 'In Your Area' section of our website, which is a great way for customers to receive instant updates about our work. We encourage customers to sign up to ensure they are kept up to date as our work progresses.
Working during the COVID-19 outbreak
We want to reassure you that our team will be following Government guidelines on working during this time to ensure they keep you and themselves safe. We know this is a very challenging time but please be assured that we are – and will continue – to do everything we can to continue providing our essential services.