The Garth Ministry Area launches new website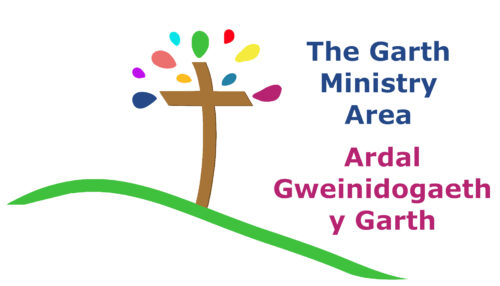 24/08/2023
On Tuesday 22 August 2023, The Garth Ministry Area launched its new website at https://GarthMA.wales.
This online home will cover all of the churches across the Ministry Area which includes the local churches in what used to be known as the Parish of Radyr.
Christ Church, Radyr and St John's Church, Danescourt.
The halls operated by these churches are also covered: