Student Artwork in Radyr Woods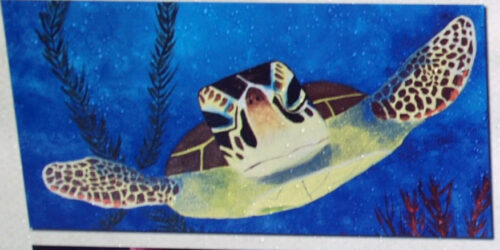 04/07/2022
If you go down to the (Radyr) Woods you're in for a big surprise!
New displays have been installed featuring artwork by students of Radyr Comprehensive School.
Our quick snaps of the new boards really don't do them justice, take a wander into the woods on a fine day to see these artworks at their best.