Radyr Methodist Church collection for Cardiff Food Bank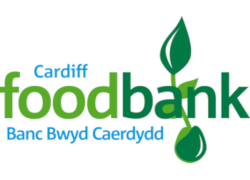 28/12/2020
Earlier in December, Radyr Methodist Church organised a collection of food for Cardiff Food Bank with Ruth on Pentwyn and four new members from Parc Plymouth all putting tubs out for food. The response was phenomenal and we were delighted to meet up in the church car park and hand over such a vast amount of goods.
The church plans to hold regular collections so keep an eye out for when the next one is planned – perhaps you could offer to be a collecting station to gather donations from your neighbours.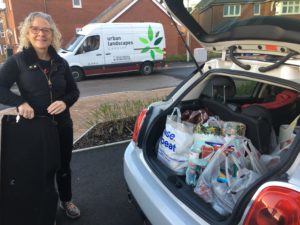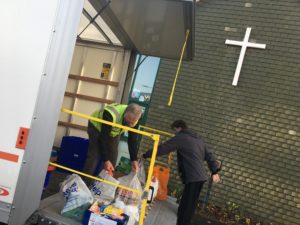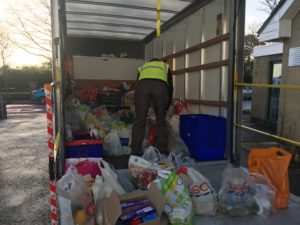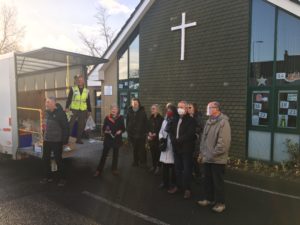 This item is posted with apologies from the Web Team for the delay in it appearing on our website.
If you have a local story to share please send it in to web-team@radyr.org.uk