The Queen's Platinum Jubilee Beacon Lighting and Design a Crown Competition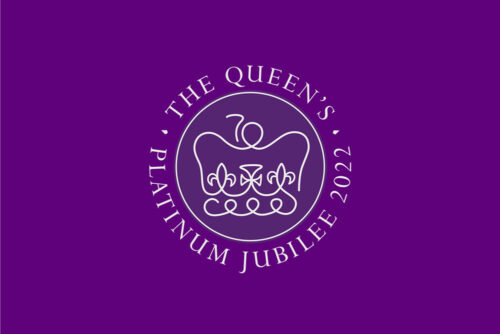 17/05/2022
Details are now being confirmed for the events in Radyr & Morganstown over the double Bank Holiday Weekend at the beginning of June to celebrate the Queen's Platinum Jubilee.
Beacon Lighting Event
In the Grounds of Radyr Comprehensive School on Thursday 2 June 2022, 18.00 to 22.20
An event for all the family. Starting at 18.00 with Children's entertainment and the judging of the Design a Crown competition (see below).
From 19.00 there will be live music from the Melingriffith Brass Band and the Porthcawl Ukulele Band – bring you picnic and enjoy the entertainment. The RMA Bar and BBQs will also be open throughout the evening. 21.45 we join sites across the UK in lighting the Jubilee Beacon before at 22.00 a fabulous Fireworks display. 22.20 Close
Whilst there will be limited parking on-site we ask that those who are able walk to the site to minimise traffic and allow those with access needs to use the available parking.

Design a Crown Competition
As part of the Queen's Jubilee Celebrations there will be a crown making competition. Design and make a crown out of recycled materials to be judged on Thursday 2 June at the Jubilee Beacon Lighting event.
Three categories:
Nursery and Reception
Year 1-3
Year 4-6
Prizes for 1st and 2nd place will include a book token and the opportunity to plant a tree in Radyr & Morganstown as part of the Jubilee Canopy
Start collecting materials and get designing.
Downloads