Have your say – Preferred Strategy for Cardiff LDP out for Consultation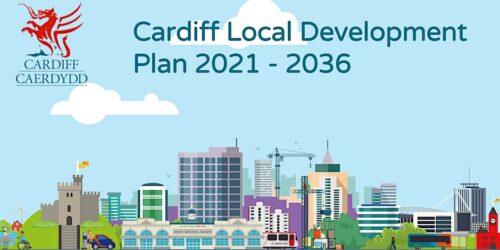 31/07/2023
Revised Local Development Plan (RLDP) Public Consultation: 16 August 6-8pm at the New School Rooms in Radyr. Your chance to find out more and make your views known to Cardiff Council. There will be experts to answer your questions and concerns. Put the date in your diary!
The draft Strategy for Cardiff's Replacement Local Development Plan (RLDP) was approved by Cardiff Council on 29 June and is now out for Public Consultation between 27 July and 5 October 2023.
For information, the RLDP process still has a way to go before it is formally adopted. The currently proposed dates are set out below:
Consultation on Preferred Strategy – July to October 2023
Consultation on Deposit Plan – July to September 2024
Examination – May 2025 to October 2025
Adoption – November 2025
For now, we are looking to get a good turnout for the Public Consultation session on 16 August to show that the people of Radyr & Morganstown have an interest in what the Council are planning to do both within our Community and across the City.
We also need people to read the documentation and put forward a response to the full online Consultation available from https://cardiffldp.consultation.ai/