Are you ready for the local elections?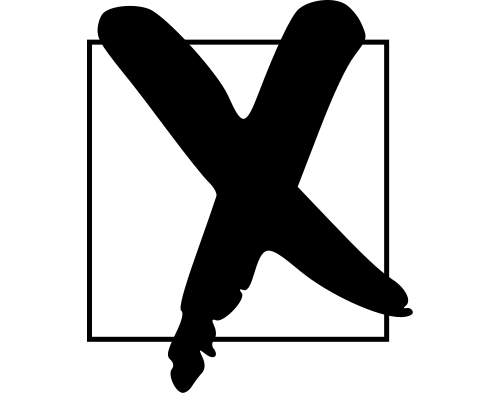 19/03/2022
The local council elections including the representatives to the Primary Council and our Community Council will be held on Thursday 5 May 2022.
The official Notice of Election has been published on the Cardiff Council website.
In order to help voters decide who to vote for in the County Council elections, the RMA have organised a hybrid hustings event for Monday 25 April 2022 starting at 19.30. You can either attend on-site at the Old Church Rooms or online via Zoom (UPDATE: Video of event now available on the RMA YouTube Channel).
Send your questions through in advance to Hustings@radyr.org.uk and our moderator will then pose these questions to your candidates. Tune in to watch the candidates answers live – or watch again afterwards.
Our long-standing County Councillor, Cllr Rod McKerlich, is stepping down in this election. He will be replaced by 2 new representatives on the County Council for the Radyr & Morganstown Ward following the increase in councillors to reflect the increased population in our Ward.
There are also the 12 seats on the Community Council to be filled and these are all up for nomination & election this May (UPDATE: Due to a low number of nominations, the Community Council Seats have been filled uncontested).
Who can I vote for and Where do I vote?
The Democracy Club aims to provide accurate, non-partisan information on every election and candidate across the UK. Their widget, below, offers free impartial information about who is standing in our area.
Have you registered to vote?
Finally, a reminder that Thursday 14 April is also the last possible date to register to vote in these elections.
If you have not yet registered, it is quick and easy either online or by post – https://gov.uk/register-to-vote