Congratulations to our two new County Councillors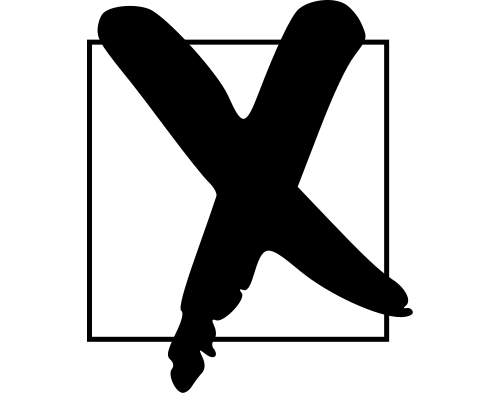 06/05/2022
Congratulations to our two new County Councillors:
Calum Davies (Welsh Conservative Party) and
Helen Lloyd Jones (Welsh Labour)
who have been elected to represent the Radyr & Morganstown Ward on the Cardiff County Council.
The official results can be seen on the Cardiff Council website.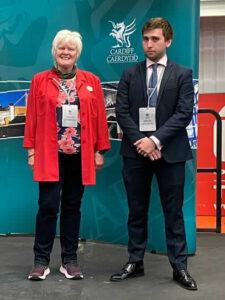 Photo of Helen (L) and Calum (R) together on the stage at the announcement of the election results.
Shortly after the declaration Calum said:
"I am delighted to be elected onto Cardiff Council to represent this beautiful part of the city. I worked hard to win this seat and will continue to do so in the name of residents to deliver on the priorities we discussed during the campaign from opposing more excessive development, fixing our parks, and restoring bus routes. Thanks to everyone who voted for me and all those who engaged positively over the last six months. I look forward to meeting more people in the ward and encourage residents to get in touch with anything we can help with."
Community Council Elections
The Community Council elections were also scheduled for 5 May. However, these seat were all elected unopposed.
Radyr North Ward
Huw Onllwyn Jones
David Suthers
Ralph Vaughan
Martin Williams (Plaid Cymru, Green Party, Common Ground)
Radyr South Ward
Tyrone Davies
Michelle Lenton-Johnson
Helen Lloyd Jones
Vina Patel
Morganstown Ward
Julia Charles
Allan Cook
David Silver
As there is still a vacancy in the Morganstown Ward we understand that the Community Council will begin the Co-option process to fill this vacancy in due course.