Senedd Elections – Are you registered to vote?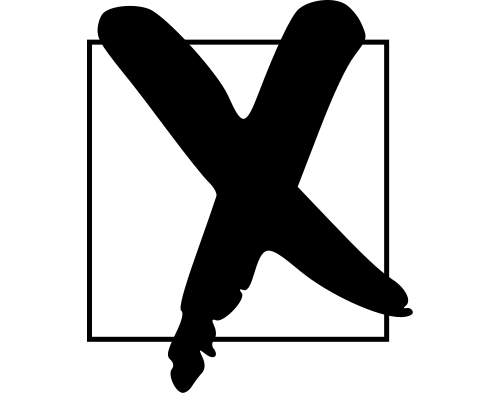 25/02/2021
On the Thursday 6 May 2021, the Welsh electorate will be greeted by two separate elections, three different electoral systems, and three different electoral boundaries.
We will be voting for our Constituency (Cardiff West) and Regional (South Wales Central) Members of the Senedd. We will also be voting for the South Wales Police and Crime Commissioner (PCC). Whilst polling is likely to take place with strict Social Distancing measures in place, and the results may take longer as votes are safely counted, this is also a special election for many as those aged 16 & 17 and qualifying foreign citizens will also be able to vote in the Senedd elections for the first time.
Registering to Vote
In order to vote in May's elections, it is important to make sure that you have registered to vote. If you have not registered to vote, you won't be able to vote. Each person has to register individually. If you have not yet registered, it is quick and easy to register either online or by post.
The minimum age for voting is 16 for the Senedd elections, but 18 for the Police and Crime Commissioner elections. All foreign nationals legally resident in Wales are eligible to vote in the Senedd elections, but only British, Irish and EU citizens and qualifying Commonwealth citizens may vote in the Police and Crime Commissioner election. For any further queries in regards to registering to vote, go to www.gov.uk/register-to-vote or contact the elections team at Cardiff Council.
The deadline to register to vote in these elections is Monday 19 April 2021.
For those who are shielding or who may not wish to go out to a Polling Station on 6 May, there is still time to apply for a Postal Vote for this election by completing a form and returning it to the Elections Team at Cardiff Council.
The form and details of where to send it can be found at: https://www.gov.uk/government/publications/apply-for-a-postal-vote
Read more about the different ways you can vote on the Electoral Commission website
Deciding who to vote for
Whilst deciding who to vote for is an individual decision there are some tools being prepared to help you to make that decision.
Members of the RMA Web Team are again working with Democracy Club – a group which aims to provide accurate, non-partisan information on every election and candidate in the UK, unbiased and unfiltered. We hope to provide the "Where Can I Vote" widget to this site again in the near future.
The RMA are also organising a "non-selective" hustings on Monday 19 April 2021 at 19.30. This online meeting will offer an opportunity for you to put your questions to the range of parties seeking your votes in the Senedd election.