Church enables registration for conducting same sex marriages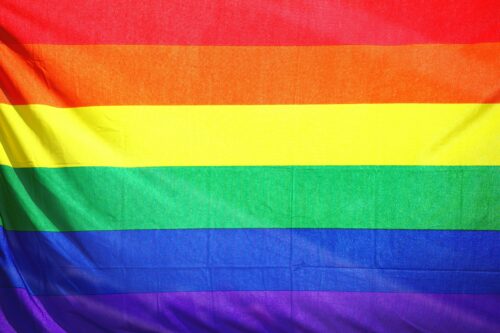 30/11/2021
Radyr Methodist Church decided in November 2021 to enable the church to be used for same sex marriages in line with our wish to welcome all people and value each distinct and unique child of God.
in June 2021, following prayerful consideration by the whole Church, the Methodist Conference voted to confirm provisional resolutions on the principles or qualities of good relating, understanding of cohabitation and same sex marriages conducted on Methodist premises or by Methodist office-holders.
This decision by the UK Wide Methodist Conference opened the door to individual churches being able to make the decision to register for the solemnisation (conduct) of same-sex marriages.
Read Frequently Asked Questions following the 2021 Conference votes on Marriage and Relationships on the Methodist Church website.
Read about Marriage and Relationships in the Methodist Church