Vacancy on Community Council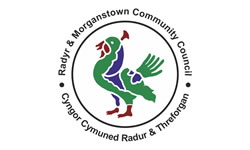 16/08/2021
There is a vacancy on Radyr & Morganstown Community Council following the resignation of one of the Councillors for Morganstown ward. Formal notice of this vacancy can be seen on the Community Council Website.
The Community Council is currently carrying two vacancies as this announcement is in addition to the vacancy previously advertised in May/June 2021 for which we understand interviews are due to be undertaken in September.
All Community Councillors, including any appointed shortly, will be up for re-election at the elections in May 2022 where we will also be looking to increase our representation on the Cardiff County Council as the Radyr & Morganstown Ward will have 2 County Councillors to represent us.