Our buildings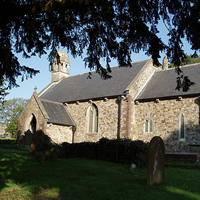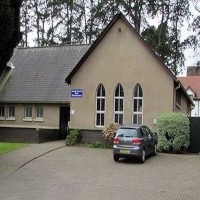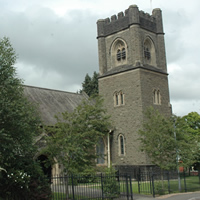 The two parish churches are part of the Church in Wales,Diocese of Llandaff.
Rachel Close, Danescourt, Cardiff, CF5 2SH
The Parish Church: St John's is the ancient church of the parish, almost 800 years old, though it was much altered in the Victorian period. We believe it stands on the site of an ancient wayside shrine – the prayer place (aradur) which gives the parish its name. The yew tree outside the main door may be a thousand years old.
Until the 1970s St John's was a little country church, surrounded by farmland. Now it is in the middle of a large private housing estate, and the old farm house, the Radyr Court, is now a pub!
Heol Isaf, Radyr, Cardiff, CF15 8DY (For Sat Nav we are near number 52)
Christ Church is the larger and more recent of the two church buildings in the parish, though designed in traditional style. It was built at the beginning of the 20th century to meet the spiritual needs of the growing communities of Radyr and Morganstown. Christ Church was designed by George Halliday, Llandaff Diocesan Surveyor, and built on land given by Lord Windsor. Like St John's, it is a listed building.